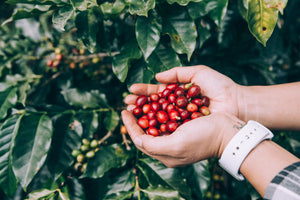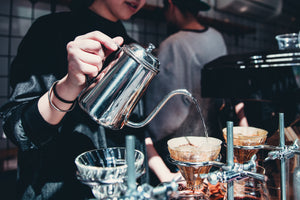 Savor exquisite flavors. Contribute to a better world.
Enjoy guilt-free craft chocolates and specialty coffee sourced directly from local Asian farmers through Direct Trade. Indulge in exquisite tastes while making a difference.
About Us
Our Fine Craft Chocolates
Experience bold and unique flavors from our selection of craft chocolates from the Philippines
Shop now
Tazabeans - Specialty Coffee
Indulge in the Essence of Asia, One Cup at a Time: Tazabeans - Where Culture Meets Coffee Perfection!
Shop now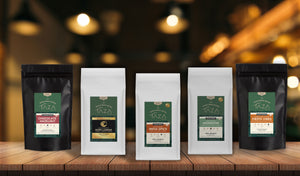 Subscriptions
Never run out of coffee again!
Say goodbye to those early morning trips to the store. When you subscribe, you not only secure a better deal, but you also ensure a steady supply of freshly roasted, high-quality coffee delivered straight to your doorstep.
Shop Now
Gift sets
Curated Gift Sets of Exquisite Philippine Craft Chocolates
Treat yourself or surprise someone special with these delectable treasures.
Shop now
Gift Card
Customizable electronic gift cards
Our electronic gift card allows you to customize the design, select the price, and send it directly to your loved ones, along with a personal message, for a truly unique and heartfelt gift experience.
Shop Now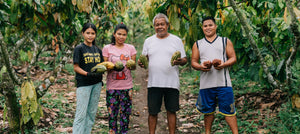 Empowering Farmers
We believe chocolate should not only taste great but should also positively impact all those who help create it. From soil to bar.
Read more